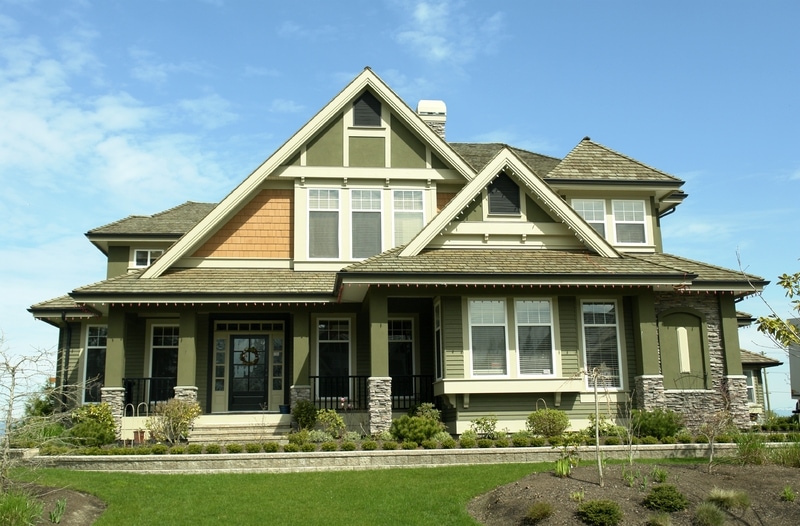 Residential Painting is one of our very favorite specialties because it entails a more intimate relationship between a homeowner and the structure symbolizing one's life. More than symbolic, however, a home is the edifice protecting owners and their families from the outside world, and the look of a home is reflective on the health of their lives.
Call for residential painting 919-510-0140 for a free estimate. Recognized by watchdog groups and clients.
If you think your home deserves top-grade paint from superior technicians, your best bet for residential painting is with us. We think you are going to be pleasantly surprised by what we have to offer, and at an affordable price. Times are tough economically and many of us are tightening our budget, but a fresh coat on your home celebrates all the valuable treasures in your life, your family and where it lives, and helps to uphold property value.
Here are the top reasons why our clients love us for our residential painting:
25-plus years: That's right, we have been chugging along for more than a quarter of a century and our communities love us. That is because we do a through job, 100-percent, and simply never let any of our customers down. How long has it been since your home's last paint job? Though our paint and application of the it is of absolute enduring quality, lasting several years, a fresh coat is recommended about every seven years, just to ensure you curb appeal is hitting on all cylinders.
Gone green: The decision to be an eco-friendly painter is a personal choice for our friends and neighbors and their residential painting. It is an extra measure you may want to take to safeguard you and your family at home. Many commercial paints contain toxins or VOCs (Volatile Organic Compounds) just to name a few, including formaldehyde, mercury, benzene, toluene and glycol. These chemicals are known to have been the culprits to a variety of ailments, such as low birth weight, fetal distress and even miscarriages. Our skin is porous enough to allow for the transference of these toxic chemicals into our bodies from latex paint. Fortunately, we have plenty of paint available that is non-harmful to both our health and our environment.
Officially recognized: Look us up on the Better Business Bureau's website if you are considering residential painting. We have an A+ rating with the watchdog group. Founded in 1912 to protect consumers throughout North America, the not-for-profit organization is completely independent and widely respected for its integrity. We are also celebrated members with the Painting and Decorating Contractors of America, a non-profit founded in 1884, which keeps a close watch over the painting and decorating industry.
When it comes to residential painting, we are pleased to tell you that we have everything you are looking for. Our number one goal is complete and permanent customer service. That means we must meet you demands for professional courtesy, extremely high quality paint and of course the best and most efficient skill in coating your house with technical elegance. Actually painting your home is one of the more expedient aspects of our processes. We thorough plan and cleanup our job sites, and the transformation you will witness will enchant you. On top of all this, we offer our high-end services to you at price you can afford.
Residential painting, call 919-510-0140 for a free estimate. We take the time to prepare because we care.
Celebrate your home with new residential painting in Raleigh, Durham, Chapel Hill, Cary, Morrisville, Holly Springs, Apex, Fuquay Varina, Garner and Wake Forest, North Carolina.